THE ANSWER TO ALL YOUR QUESTIONS.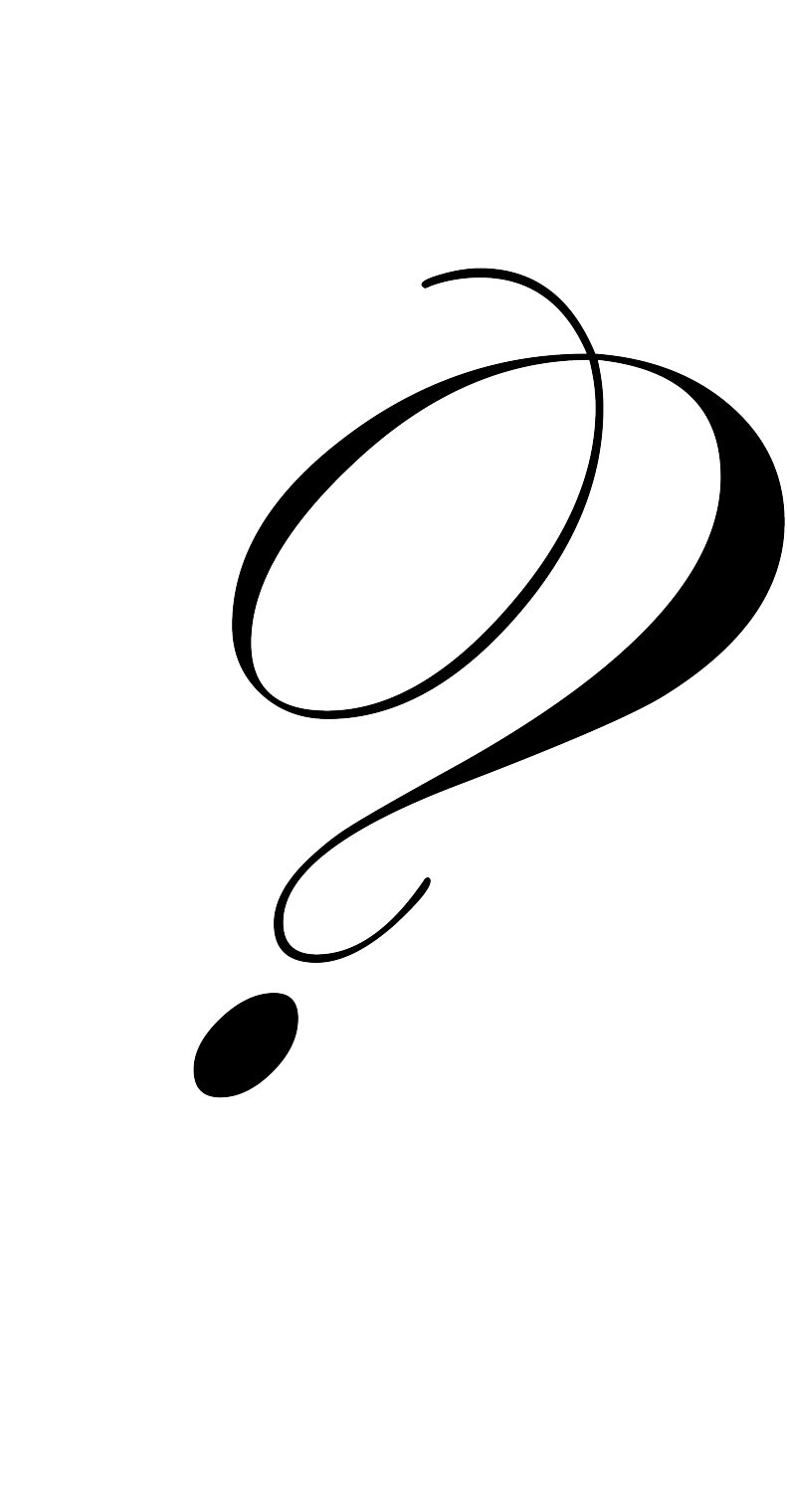 ANY STEEL PRODUCT CAN BE MADE HERE AT THE SKIP FACTORY, ALL WE NEED IS YOUR SPECIFICATIONS.
CAN YOU MAKE BESPOKE PRODUCTS?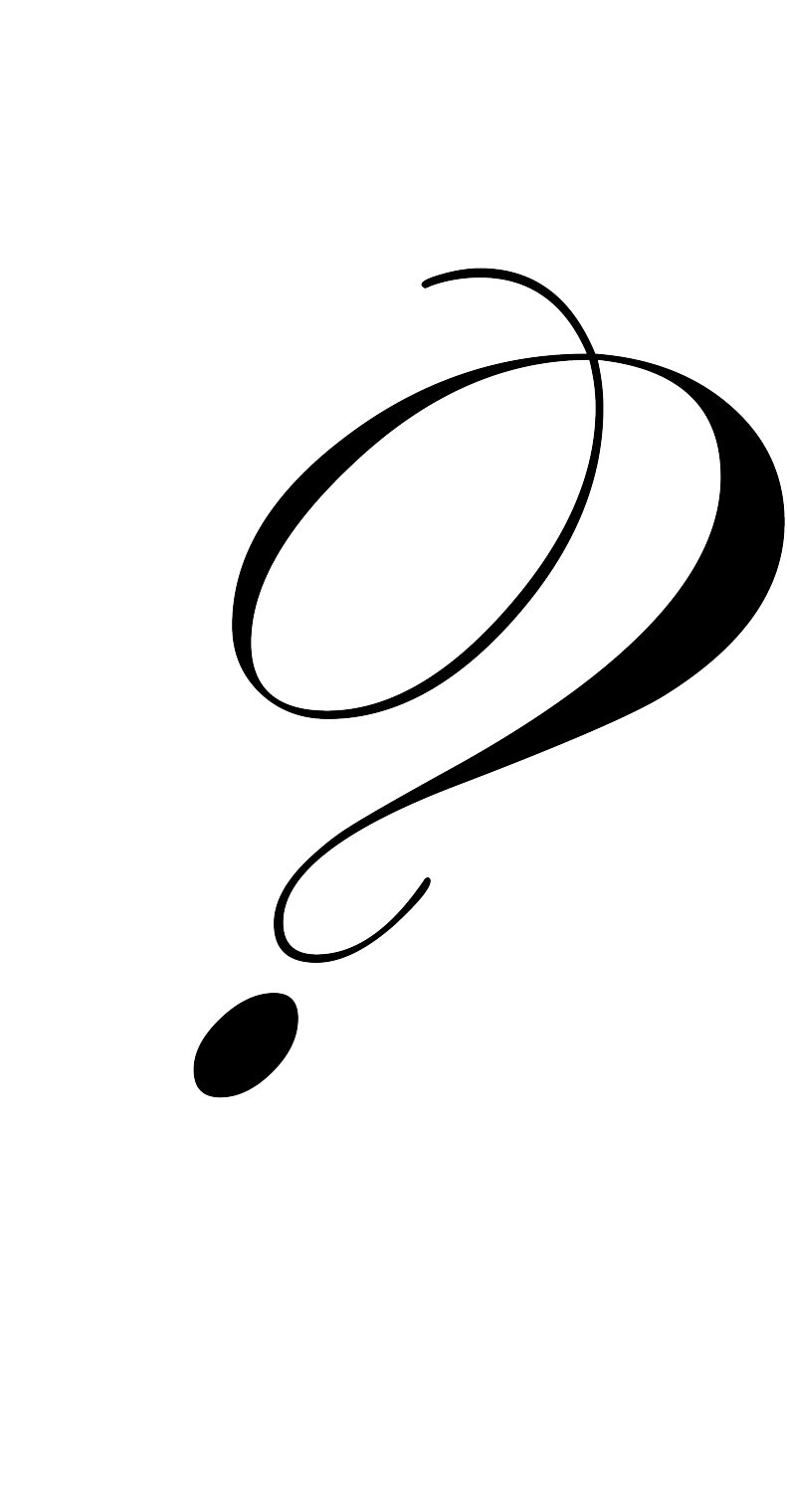 DON'T KNOW WHAT SIZE TO ORDER? ON THE 'GALLERY PAGE' YOU WILL SEE A BRIEF DESCRIPTION OF WHAT EACH PRODUCT IS USED FOR. CONTACT US FOR THE DIMENSIONS OF OUR PRODUCTS.
WHAT SIZE SKIP TO CHOOSE?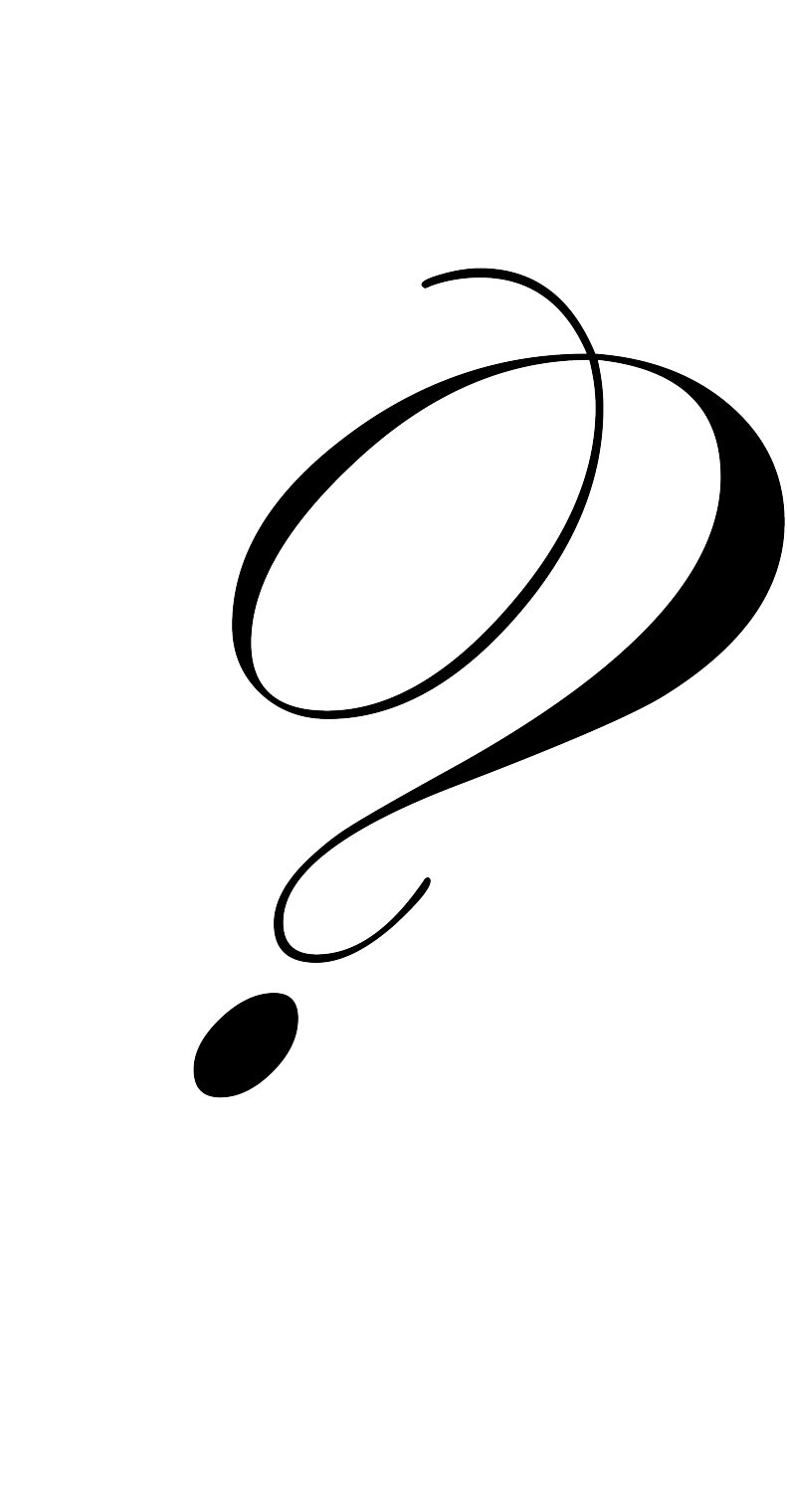 ALTHOUGH WE TRY TO INCLUDE AS MANY EXTRAS AS POSSIBLE TO OUR STANDARD SPEC, THERE ARE SOME THAT REMAIN AS 'OPTIONAL' AT AN EXTRA COST. FOR MORE INFORMATION PLEASE CONTACT US, ALTERNATIVELY PLEASE VIEW OUR ONLINE BROCHURE FOR FURTHER DETAILS.
CAN I ADD EXTRAS TO MY SKIP/CONTAINER?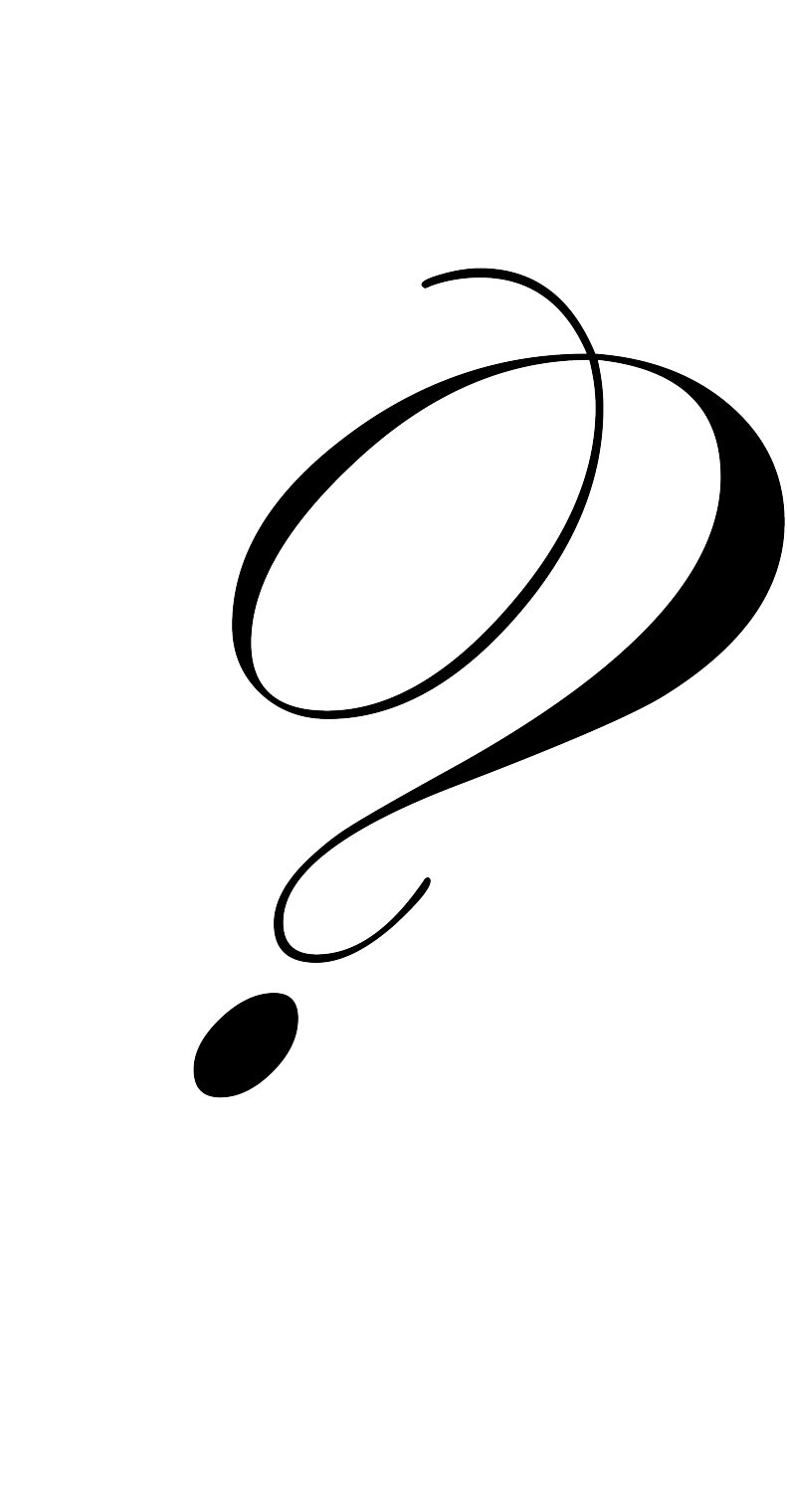 DELIVERY IS NOT INCLUDED IN OUR QUOTATIONS AS THIS IS AN EXTRA COST (TO US). WE CURRENTLY DO NOT HAVE OUR OWN LORRIES, BUT WE DO USE OUTSIDE HAULAGE SUPPLIERS FOR OUR DELIVERIES. TO AVOID ANY ADDITIONAL UNNECESSARY COSTS WE ASSUME YOU WILL COLLECT YOUR ORDER UNLESS STATED OTHERWISE.
CAN YOU DELIVER MY ORDER?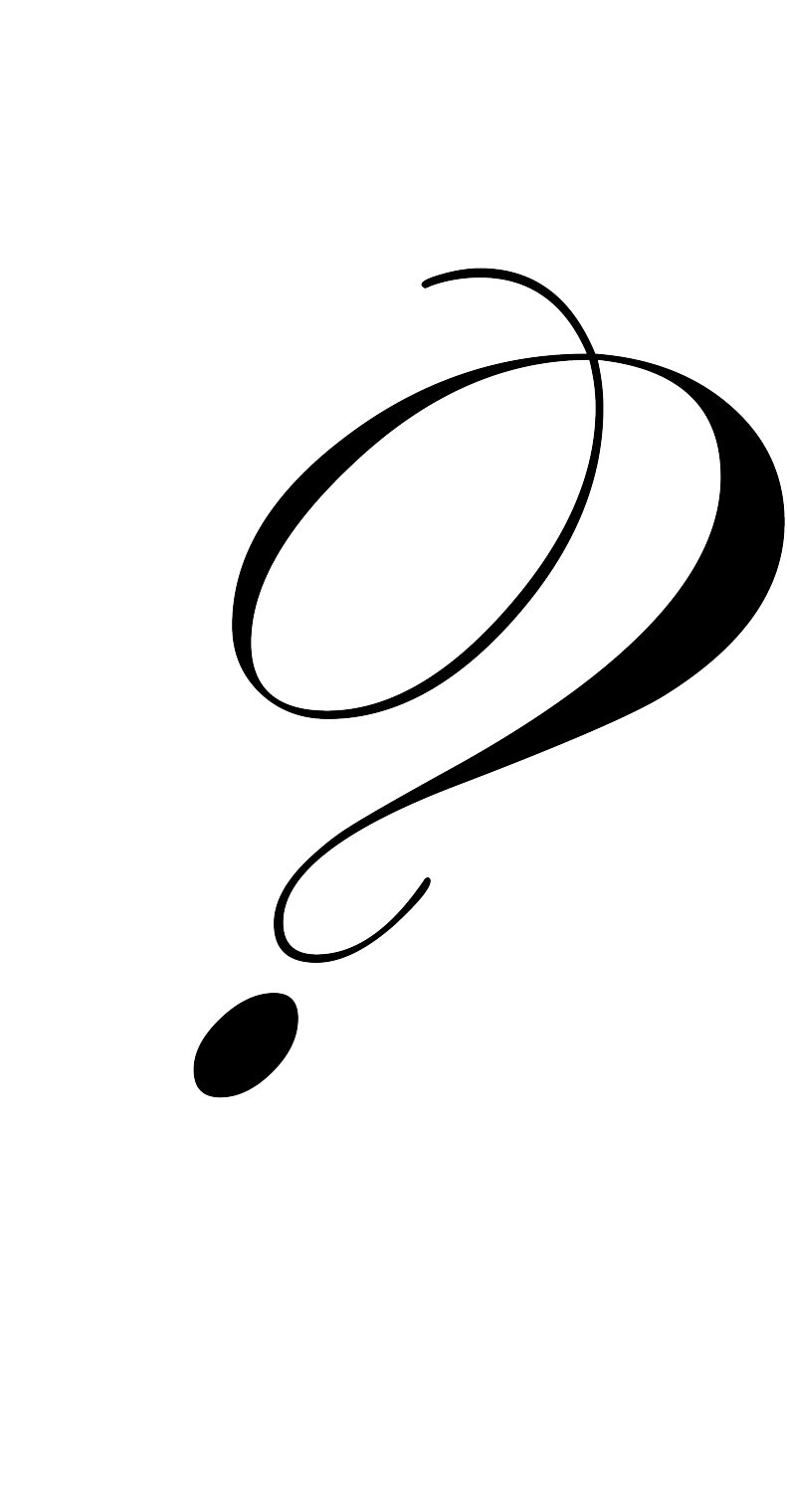 REST ASSURED, WE ARE ALWAYS LOOKING FOR THE BEST QUALITY MATERIALS TO MANUFACTURE YOUR PRODUCTS. ALL SUPPLIES ARE THOROUGHLY CHECKED UPON ARRIVAL, AND RETURNED IF QUALITY DOES NOT MEET OUR HIGH STANDARDS. I.E. THE PAINT WE USE IS AN ANTI-CORROSIVE, HIGH YIELD GLOSS WITH A BUILT IN PRIMER, AND THE STEEL WE USE IS MILL GRADE CERTIFIED STEEL.
HOW DO I KNOW THE MATERIALS USED ARE TO A GOOD STANDARD?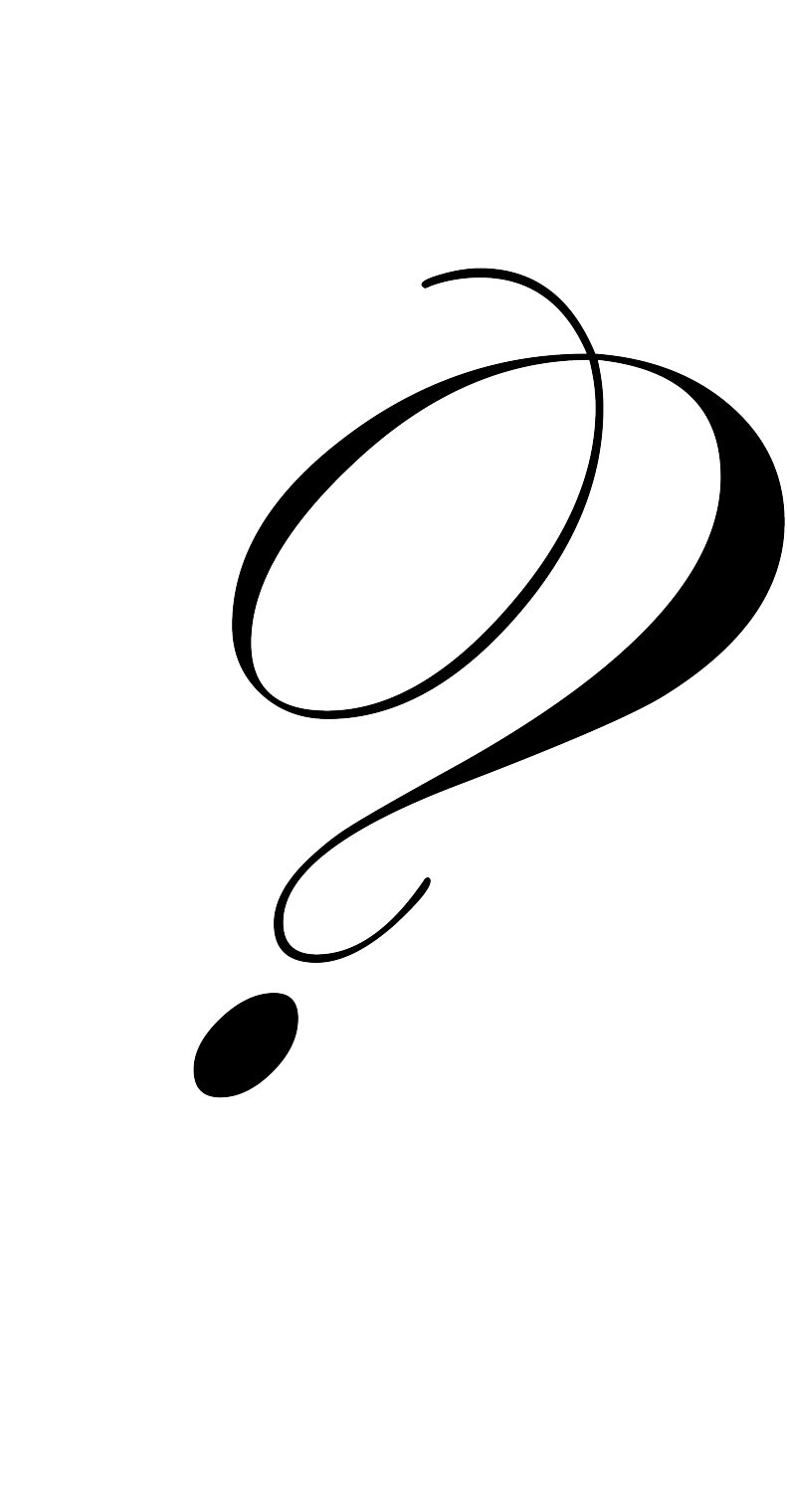 ALL ORDERS ARE DIFFERENT, SO DEPENDING ON THE SIZE OF THE ORDER AND OUR WORK SCHEDULE, PRODUCTION TIMES WILL VARY. OF COURSE WE AIM TO COMPLETE ORDERS AS QUICKLY AS POSSIBLE, BUT LARGER ORDERS CAN BE SPLIT ACCORDINGLY SHOULD YOU WISH (PLEASE CONSIDER EXTRA DELIVERY CHARGES WHEN SPLITTING ORDERS).
WHAT IS THE PRODUCTION TIME?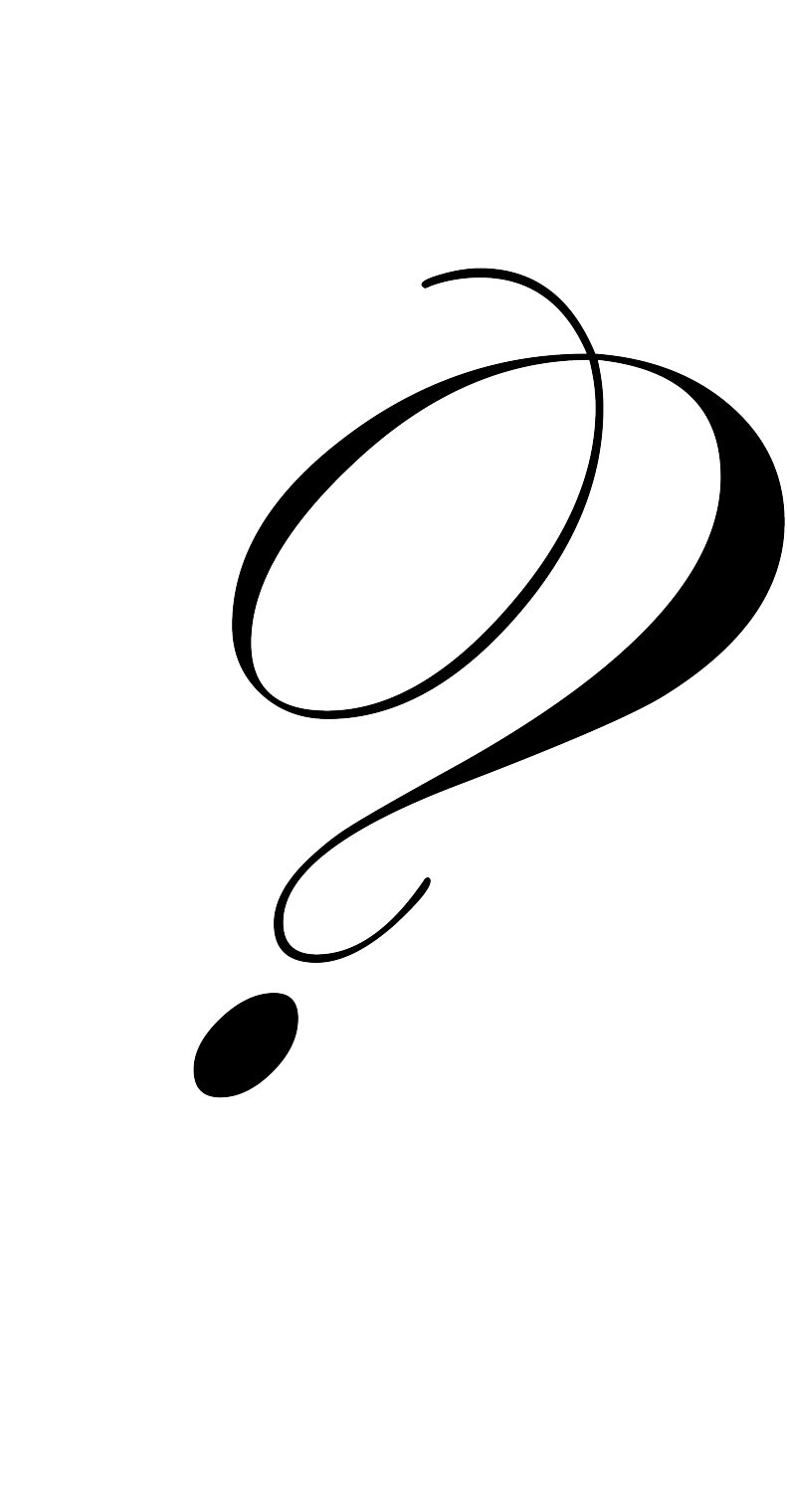 LIKE OTHER BUSINESSES, SKIPS AND CONTAINERS HAVE SEASONS WHERE SALE PRICES ARE APPLIED. FOR THE SKIP FACTORY THIS TENDS TO BE THROUGHOUT THE WINTER, SO KEEP A LOOKOUT! OCCASIONALLY, WE OFFER CHANCES TO WIN A DISCOUNT OR FREEBIE BY JOINING OUR COMPETITIONS, LIKING US ON FACEBOOK, FOLLOWING US ON TWITTER, ETC. WE LIKE INTERACTING WITH OUT CUSTOMERS AND IT GIVES US PEACE OF MIND THAT YOU'RE HAPPY WITH OUR SERVICE AND WANT TO KEEP IN THE LOOP. CHECK OUT OUR 'HOME' PAGE FOR UPDATES.
DO YOU OFFER ANY DISCOUNTS?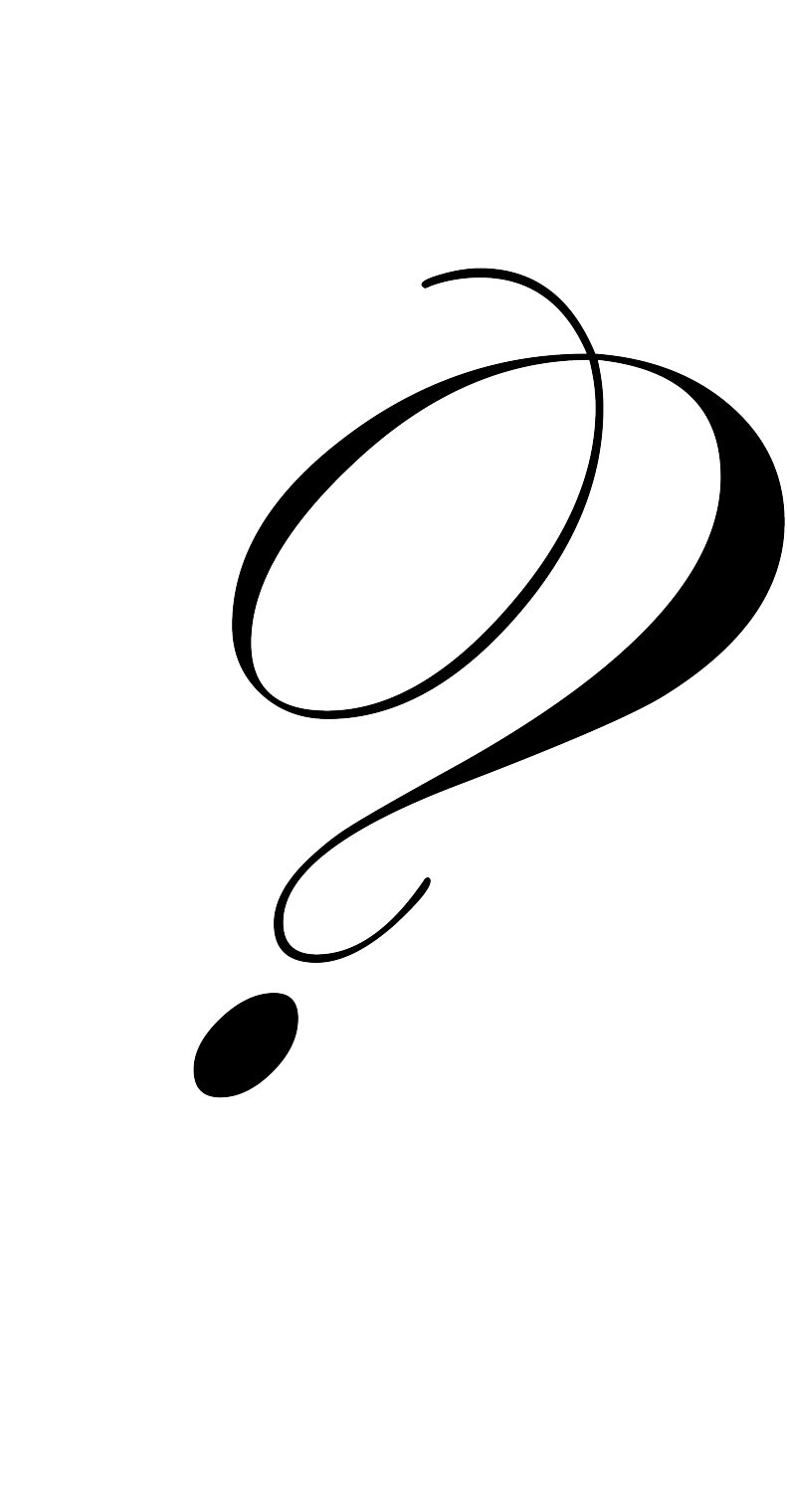 OUR 12 MONTH GUARANTEE COVERS LARGER PRODUCTS ONLY SUCH AS ROLL ON/OFFS AND COMPACTORS. THIS IS ON ANY FABRICATION FAULTS E.G. WHEELS, LOCKS AND HINGES.
ARE THERE ANY GUARANTEES ON YOUR PRODUCTS?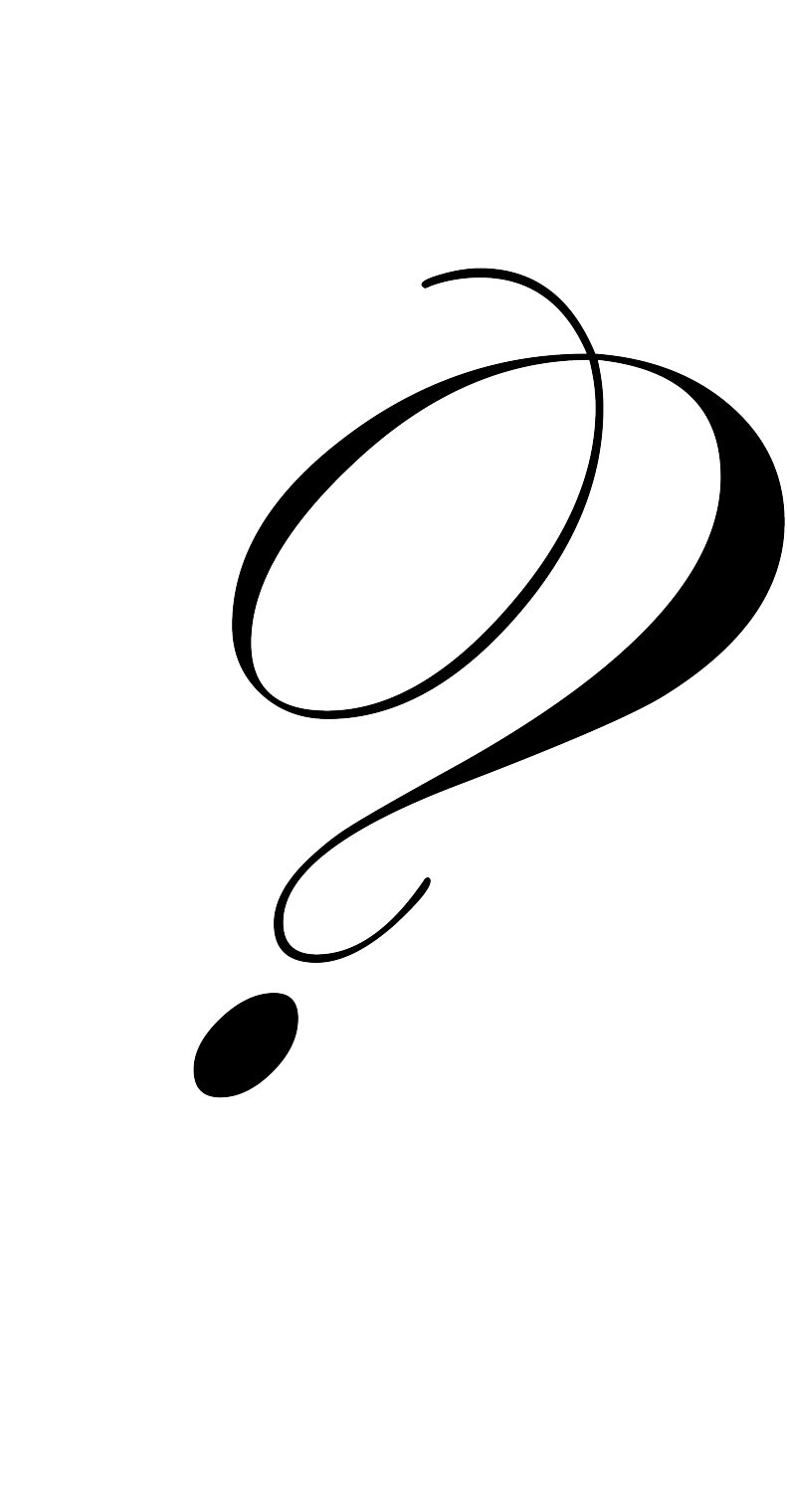 WE OFFER MULTIPLE PAYMENT METHODS WHICH ARE CASH, BACS, DEBIT CARD AND CREDIT CARDS (SMALL CREDIT CARD % FEE). ALL PAYMENTS MUST BE MADE BEFORE DELIVERY OR COLLECTION.
WHAT ARE YOUR PAYMENT METHODS?
Please reload
We expect high standards from those we work with and we are committed to ensuring that there is no modern slavery or human trafficking in our supply chains or in any part of our business.